For government
For community members
The Office of the Privacy Commissioner, New Zealand (OPC) hosted the 50th Asia Pacific Pri...
An emergency event such as a flood or other natural disaster can occur without notice. Sha...
I want to
Popular Guidelines
Guideline to assist agencies to comply with the privacy obligations in the Information Privacy Act 2009 (Qld).
Processing access applications for social media, webmail and text messages.
Explains the concept of administrative access to information and how it supports proactive disclosure of information.
Training and events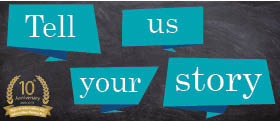 Resources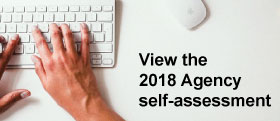 Our progress against set service delivery targets.