For government
For community members
On 15 May 2017, Privacy Awareness Week was officially launched by the Hon Yvette D'A...
Three new case notes have been released as part of our activities during Privacy Awareness...
I want to
Popular Guidelines
Outlines the considerations for implementing or extending a camera surveillance system.
It may be contrary to the public interest for access to be given to investigation and complaint documents.
Will assist decision makers to make reasoned and consistent decisions.
Training and events
Resources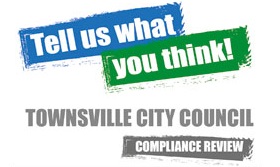 Our progress against set service delivery targets.