For government
For community members
On 18 March 2019 a report on the operation of the Right to Information Act 2009 and the In...
Privacy Awareness Week (PAW) will be held from 12-18 May 2019 and is an opportunity to rem...
I want to
Popular Guidelines
Will assist the public understand their privacy rights and obligations.
Guideline to assist agencies to comply with the privacy obligations in the Information Privacy Act 2009 (Qld).
Processing access applications for social media, webmail and text messages.
Training and events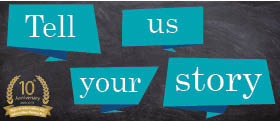 Resources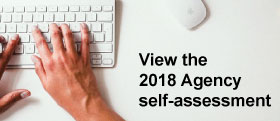 Our progress against set service delivery targets.