For government
For community members
We are offering decision writing training on Tuesday, 7 November 2017.
As part of the RTI Day celebrations, we will be hosting the Solomon Lecture at The Edge, S...
I want to
Popular Guidelines
Helps applicants to locate and correctly complete the RTI/IP Access Application form.
Discusses how to manage personal information when dealing with complaints.
Outlines steps an agency must follow when an application is made under one Act but should/could have been made under the other.
Training and events
Resources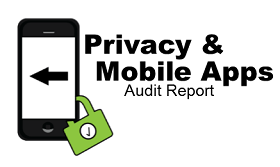 Our progress against set service delivery targets.