This Privacy Awareness Week (4-10 May 2020) we're urging everyone to 'Be smart about privacy'.
Our simple tips below can help keep your personal information safe and protected – they can even improve your online safety.
Smart technology is advancing at a rapid pace – in the home and outside – so we must be vigilant.
We need to look out for ourselves and also those around us who might be less tech savvy, like children and seniors.
Being constantly connected to the internet through smart technology (for example mobiles, TVs, home-assist devices and security systems) increases the amount of data, or personal information, that's collected about us.
Our digital footprints are expanding. Be smart about privacy this Privacy Awareness Week and beyond.
Check out our Privacy Awareness Week resources.
Tips to stay smart and protect your personal information online:
Secure your personal information
Multi-factor authentication helps protect
Actively check and update privacy settings
Read Ts&Cs when signing up to apps and emails
Think twice before sharing details on social media
Tips to stay smart and protect personal information when working from home:
Working from home tip sheet (PDF, 809.53 KB)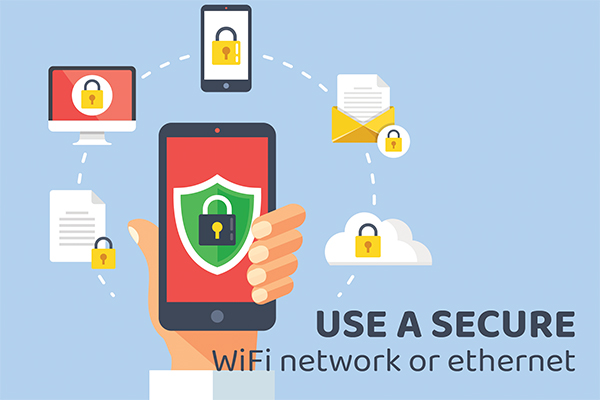 Tip 1 (JPG, 123.93 KB)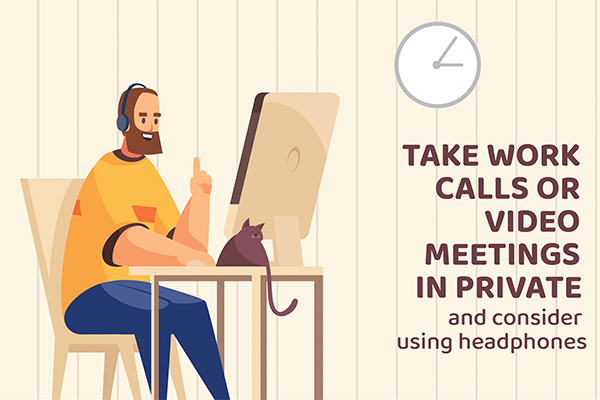 Tip 2 (JPG, 149.45 KB)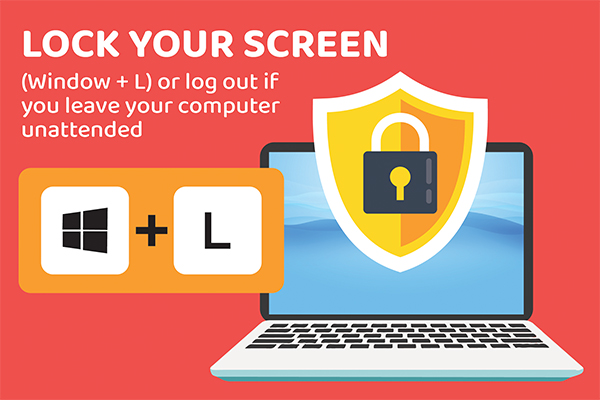 Tip 3 (JPG, 165.06 KB)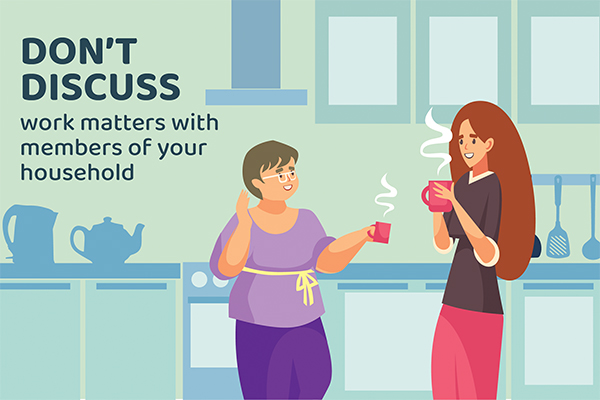 Tip 4 (JPG, 156.39 KB)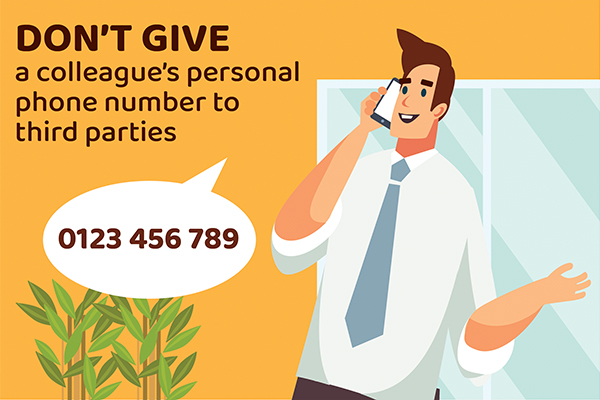 Tip 5 (JPG, 183.24 KB)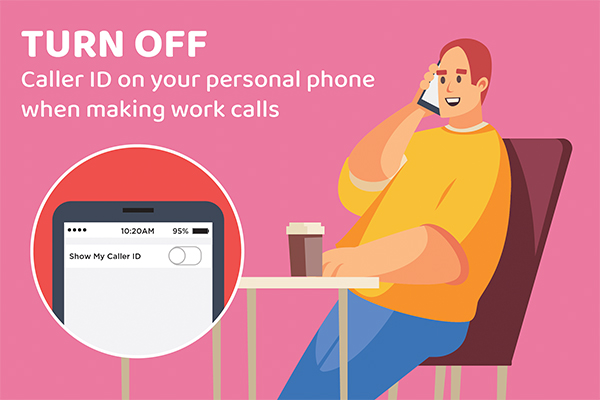 Tip 6 (JPG, 134.47 KB)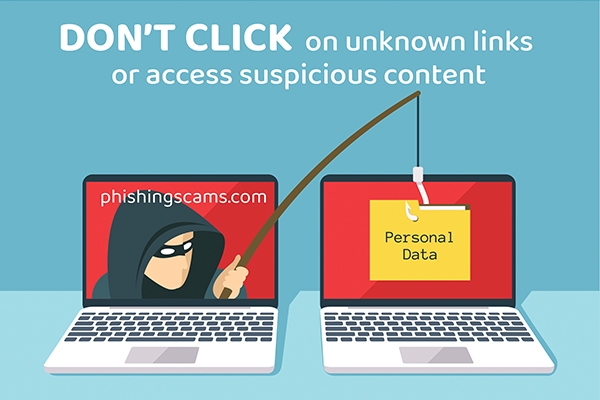 Tip 7 (JPG, 158.31 KB)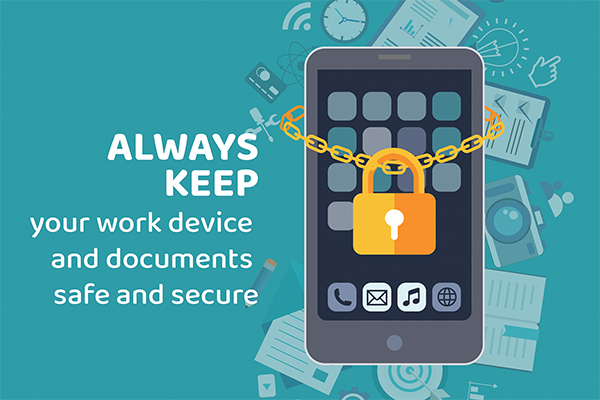 Tip 8 (JPG, 186.64 KB)
Tip 9 (JPG, 186.27 KB)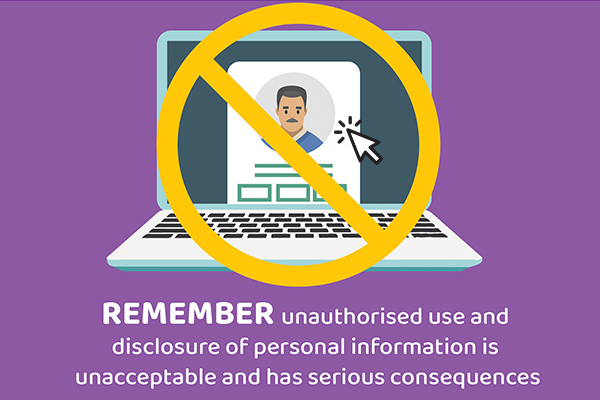 Tip 10 (JPG, 154.02 KB)
Use a secure WiFi network or ethernet
Take work calls or video meetings in private and consider using headphones
Lock your screen or log out if you leave your computer unattended
Don't discuss work matters with members of your household
Don't give a colleague's personal phone number to third parties
Turn off caller ID on your personal phone when making work calls
Don't click on unknown links or access suspicious content
Always keep your work device and documents safe and secure
Immediately notify your agency if work information, including personal information, is lost, misplaced or stolen
Remember unauthorised use and disclosure of personal information is unacceptable and has serious consequences
Visit Australia's e-Safety Commissioner for information about having safer and more positive experiences online.
Visit the Australian Cyber Security Centre for more security tips on working from home.